Morshed Alam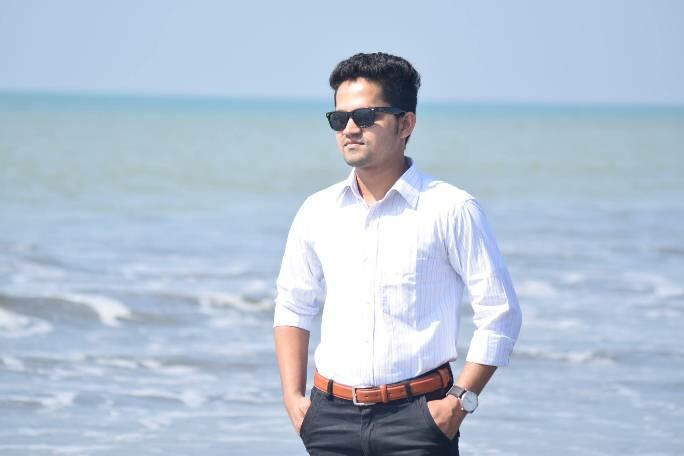 Welcome to my corner of the digital realm. I'm Morshed Alam, a dedicated web developer with a passion for crafting exceptional online experiences.
Professionally, I have been contributing to the field of education as a lecturer in political science at BCS (General Education), Ministry of Education, Government of the People's Republic of Bangladesh.
Graduating with a Masters in Government and Politics from Jahangirnagar University in 2013, I honed my skills as a senior officer at Sonali Bank Limited before embarking on a fulfilling career with the BCS (General Education) Cadre in 2016, achieved through my success in the rigorous BCS examination administered by the Bangladesh Public Service Commission.
Web Development Journey
Parallel to my academic role, I have been passionately involved in web development since my student years. Specializing in WordPress, I've garnered experience as a freelance web developer. My portfolio on Upwork offers a glimpse into my proficiency and dedication.
I am also proud to be the CEO of Thought Might, a platform where stories, experiences, and diverse perspectives intertwine, creating a space for everyone to share their journey.
Beyond my professional pursuits, I find joy in exploring the world through travel and indulging in cinematic experiences.
Website Speed and Core Web Vitals
Currently, my focus is directed towards optimizing website speed and enhancing Core Web Vitals. This website you're on right now is a testament to my commitment; it boasts exceptional speed with a mere 109 bytes of CSS code while seamlessly adapting to various devices, and it scores 100 on Google's PageSpeed Insights. As a testament to my expertise, our WordPress blog, Thought Might, exemplifies remarkable speed and passes Core Web Vitals assessments with flying colors.
If your online presence yearns for enhancement, I'm your partner in success. I specialize in crafting blazing-fast websites and am equipped to guide you through the intricacies of Core Web Vitals.
Portfolio
#1
#2
#3
→ and 50+ more.
Contact
Let's transform your digital landscape together. Reach out, and let the journey begin.
mail@MorshedAlam.com
My favorite quotes
Imagination is more important than knowledge. ― Albert Einstein
Take care of your body. It's the only place you have to live. ― Jim Rohn
Live simply so others may simply live. ― Mother Teresa
Whether you think you can or you think you can't, you're right. ― Henry Ford
The world has enough for everyone's need, but not enough for everyone's greed. ― Mahatma Gandhi
© Morshed Alam | My blog